Exploring the potential of cultural historical activity theory for understanding change in education: lessons from a historical case study of leadership in an Irish school
Keywords:
Cultural Historical Activity Theory (CHAT), catholic schooling, Ireland
Abstract
This paper reports a research project undertaken whose aim was to explore the possibility of using a particular theoretical framework for engaging in preliminary studies aimed at analysing specific historical instances of change in education. The change that was the focus of the investigation was a new school established by the Sisters of Mercy in Ennis, County Clare (Ireland), to replace an original school built in 1865. This was no 'ordinary school. Instead, it was at the time deemed a model infant and primary school. While the case is of interest in its own right, the principal aim of the study was to explore the potential of cultural activity theory for engaging in historical analyses of cases of its type and using its structure, the CHAT model, as a framework for presenting results.
Downloads
Download data is not yet available.
References
Arcangeli, Allesandro. Cultural History: A Concise Introduction. London: Routledge, 2011.
Duffy, Thomas M., and Jonassen, David H. "Constructivism: New implications for instructional technology?". Educational Technology 31, no. 5 (199): 7-12.
Engeström, Y. Learning by Expanding: An Activity/Theoretical Approach to Developmental Research. Helsinki: Orienta-Konsultit, 1987.
Engeström, Y. "Activity theory as a framework for analysing and redesigning work". Ergonomics 43, no. 7 (2000): 960-974.
Foot, Kirsten A. "Cultural-historical activity theory: Exploring a theory to inform practice and research". Journal of Human Behaviour in the Social Environment 24, no. 3 (2014): 329-347.
Government of Ireland. Investment in Education: Report of the Survey Team Appointed by the Minister of Education in October 1962. Dublin: Stationery Office, 1965.
Harford, Judith and O'Donoghue, Thomas A. "Continuity and change in the perspectives of women religious in Ireland on themselves both as religious and as teachers in the years immediately prior to, and following, the Second Vatican Council (1962-65)". Paedagogica Historica 47, no. 3 (2011): 399-413.
Leontiev, Aleksie Nikolaevich. Activity, Consciousness, and Personality. Englewood Cliffs, NJ: Prentice-Hall, 1978.
Metal Utilities (1964, January 1) Invoice [Invoice for furniture] XE/202(152) Mercy Congregational Archives. Catherine McAuley Centre., 3 Herbert Street, Dublin
National Museum of Ireland 2015 https://thecricketbatthatdiedforireland.com/2015/08/29/nuns-veil-liam-mellows-on-the-run-1916-rising/
O'Donoghue, Thomas A. The Catholic Church and the Secondary School Curriculum in Ireland, 1922-62. New York: Peter Lang, 1999.
O'Donoghue, Thomas A. "Rescuing lay teachers in Catholic Schools from anonymity for the period 1870-1970". Educational Research and Perspectives 26, no. 2 (2004): 78-93.
O'Donoghue, Tom and Harford, Judith. "A comparative history of Church-State relations in Irish education". Comparative Education Review 55, no. 3 (2011): 315-341.
O'Donoghue, Thomas A. and Potts, Tony. "Researching the Lives of Catholic Teachers who were Members of Religious Orders: Historiographical Considerations". History of Education 33, no. 4 (2004): 469-481.
Power, Ann. The Brigidine Sisters in Ireland, America, Australia and New Zealand, 1807-1922. Dublin: Four Courts Press, 2018.
Stetsenko, Anna and Arievitch, Igor. M. "The Self in cultural-historical activity theory". Theory and Psychology 14, no. 4 (2004): 475-503
Vygotsky, Lev S. Mind in Society: The Development of Higher Psychological Processes Cambridge, MA: Harvard University Press, 1978.
Yamagata-Lynch, L. Activity Systems Analysis Methods: Understanding Complex Learning Environments. Dordrecht: Springer, 2010.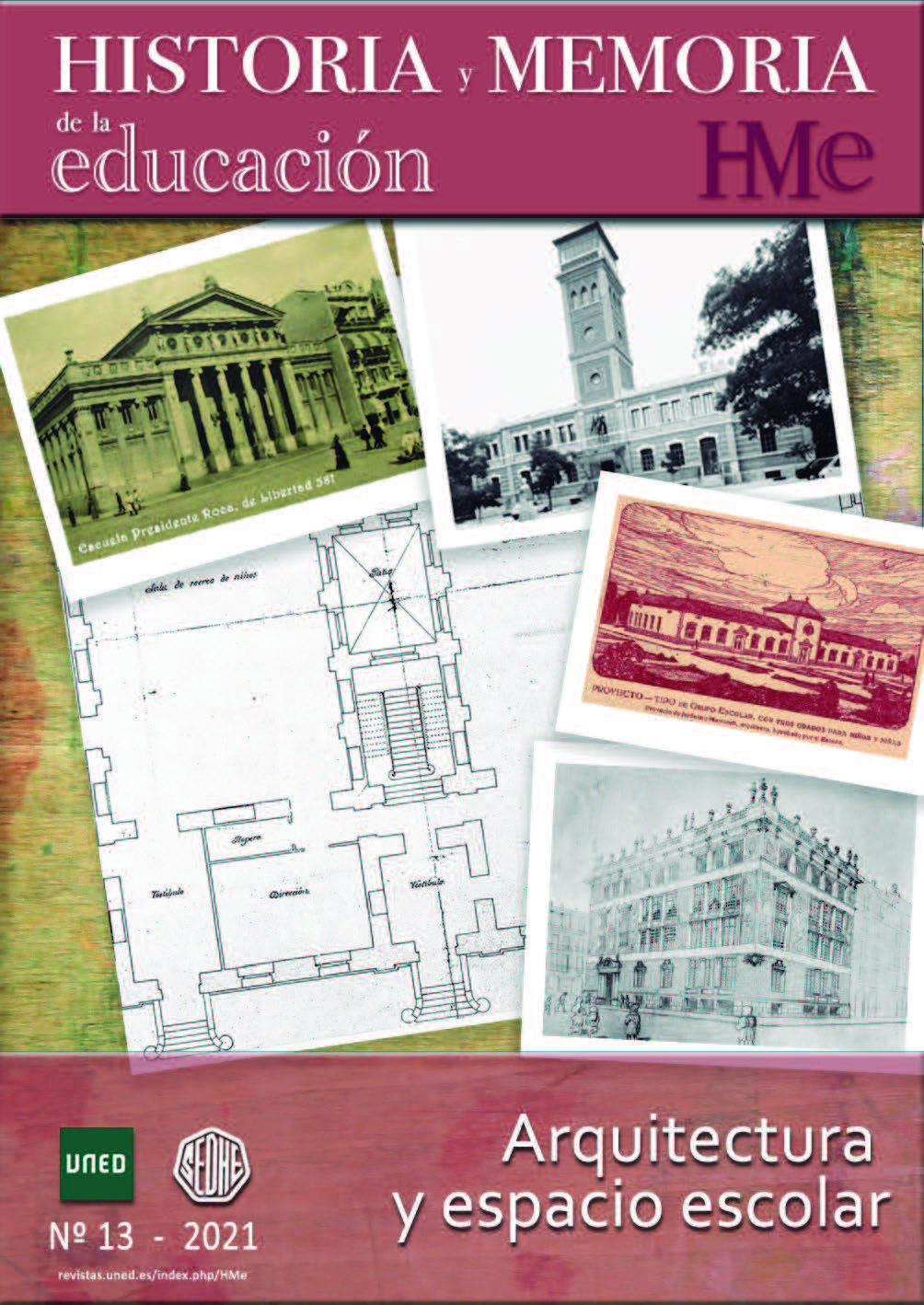 Downloads
How to Cite
O'Donoghue, T., & Neylon, G. (2020). Exploring the potential of cultural historical activity theory for understanding change in education: lessons from a historical case study of leadership in an Irish school. Historia Y Memoria De La Educación, (13), 675–695. https://doi.org/10.5944/hme.13.2021.27277
Section
Historical Researches