Teaching Ancient and Medieval History in Fascist and Soviet Schools in the Interwar Period: Comparison of Elementary School Textbooks
Keywords:
History of education, Italy, Soviet Union, 20th century, Fascism, Stalinism, Teaching of ancient and medieval history, School textbook
Abstract
The article analyses the evolution of the contents of Italian and Soviet textbooks of ancient and medieval history. Comparisons are made not only of the different views of the past and their use for ideological objectives —a subject which has been studied in depth by historians— but also the images of the ancient world and civilizations, which were translated and popularized by the Fascist and Soviet regimes in primary schools.
Downloads
Download data is not yet available.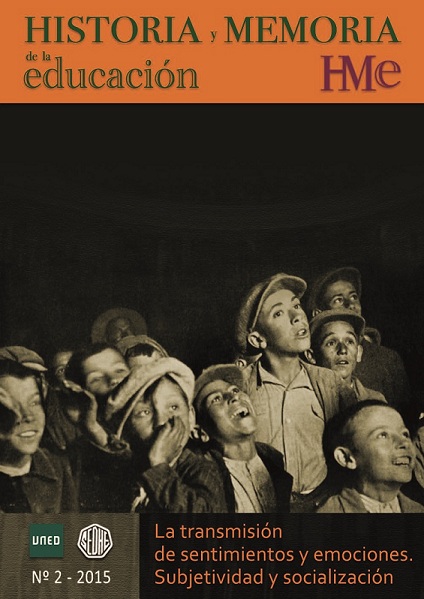 Downloads
How to Cite
Caroli, D. (2015). Teaching Ancient and Medieval History in Fascist and Soviet Schools in the Interwar Period: Comparison of Elementary School Textbooks. Historia Y Memoria De La Educación, (2), 321–352. https://doi.org/10.5944/hme.2.2015.13821
Section
Historical Researches