Coherence therapy: a constructivist approach supported by contemporary neuroscience
Keywords:
coherence therapy, constructivism
Abstract
Coherence therapy (CT) is described in the present article. Constructivism´s influence on psychotherapy in general and on CT specifically is discussed briefly, followed by a detailed presentation of CT´s history, theory and methodology. Memory reconsolidation, a recently discovered phenomenon which is stated to occur in CT process, is described as well together with its implications for psychotherapy field. A brief case study is presented to show CT´s process in prac­tice and the future and limitations of CT are dis­cussed in the final part of the article
Downloads
Download data is not yet available.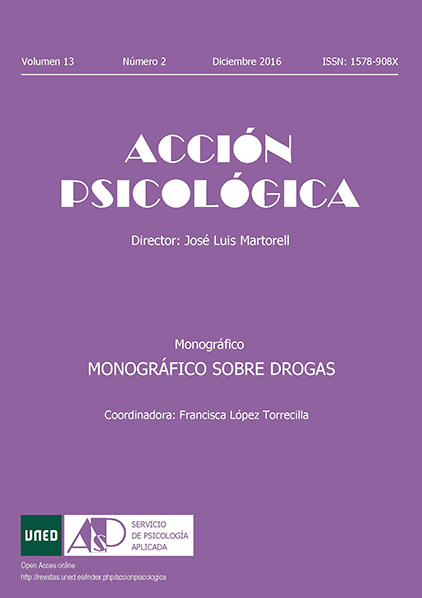 Downloads
How to Cite
Jasiński, M., Paz, C., & Feixas, G. (2016). Coherence therapy: a constructivist approach supported by contemporary neuroscience. Acción Psicológica, 13(1), 131–144. https://doi.org/10.5944/ap.13.1.16137
Section
Artículos de temática libre [Selection of articles]